P0277
👽 Programming
@P0277
User ID: 2692
Member since September 07, 2020
Software Engineer

at

Recast Software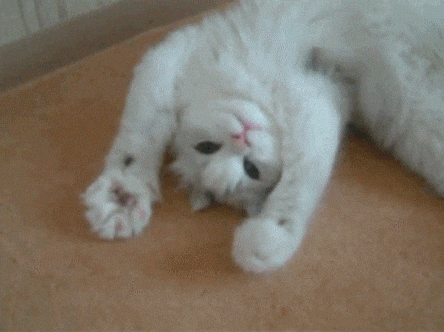 👋 Greetings, friend!
My name is Antti Veikkolainen. I'm a Software Engineer 👨‍💻 working at Recast Software.
What I do?
Work
Study Computer Science at the polytechnical of Jyväskylä.
Programming
My most frequently used languges are the following:
Read more about my programming at Grepper
About programming and challenges I solve, you can read at my blog here!
Some of my most important or interesting blogs:
Some repos I think you may find interesting: